PREVENTATIVE
Providing high quality preventative services
At Moxley Family Dental we focus on providing high quality preventative services to help keep your mouth healthy and diagnose concerns as early as possible. In general, we recommend that you have your teeth cleaned twice a year. However, cleaning schedules are commonly customized to fit your individual needs.
We perform comprehensive oral evaluation which includes an assessment of your teeth, gums, oral tissues, jaw joints, and oral cancer screening.
Preventative services include:
Dental Cleanings, exams, x rays, and oral hygiene instructions
Dental Sealants
Fluoride treatment
Mouth Guards
The best way to prevent cavities is to see your dentist every 6 months for a cleaning and visual exam with x-rays once a year. These x-rays allow us to see decay between your teeth and help with early detection of other dental issues. Diagnosing cavities and other dental issues early will help keep treatment simple and more conservative.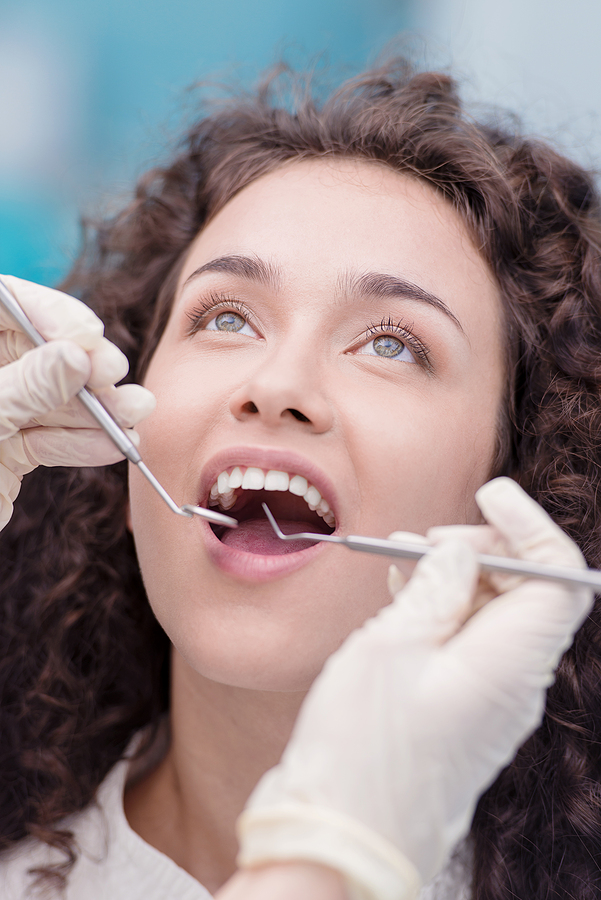 What Sets Us Apart?
"My philosophy regarding patient care in dentistry is simple. I believe my role as a dentist is to educate my patients so they can make the best decisions for their oral and overall health. I will devote myself to helping you with those decisions and achieving the outcomes you desire." 
– Dr. Moxley