EMERGENCY DENTAL CARE
Here when you need that immediate dental treatment
Dental Emergency | When to see Your Dentist?
Toothache: Toothaches are fairly common issues that can be caused by a multitude of issues – usually pulp infections or something stuck in-between two teeth. However, it's important to discover the cause of the toothache early on and get it fixed before any further problems can be developed.

Chips/Cracks: Sometimes we bite down on something hard and chip our tooth, or we crack it when we clench our jaw. Whatever the reason, it's important to see your dentist ASAP. If you can, preserve the chips in milk and bring them with you to your appointment.

Lost Crowns: If your crown has dropped out of your mouth, call your dentist for an appointment as soon as possible. If you still have the crown, keep it in a safe place as there is a possibility your dentist can reinsert it. You can apply clove oil to the missing tooth area to help alleviate pain.

Loosened Teeth/Tooth Knocked Out: If you've experienced any trauma to the mouth and have a loose tooth because of it, you might be able to save the tooth. If the tooth is loose, but still attached in the mouth to blood vessels and nerves, chances are high that root canal therapy won't be needed. If your tooth has completely come out of the mouth, there is a possibility of reattachment within the hour. Call your dentist immediately for an emergency appointment. You can use a cold compress and over-the-counter pain medication to help relieve any pain before your appointment.
Importance of Calling Your Dentist for Emergencies
Although oral pain and trauma may not seem like a huge deal, it cannot be ignored. Small problems can escalate and cause more pain in the future, so seeing your dentist for any emergency treatment is imperative. If you're unsure if you're dealing with a dental emergency, please give us a call. However, a good rule of thumb is – if it hurts, then it's an emergency.
At Moxley Family Dental we are prepared to assist our patients when a dental emergency occurs. When patients call in this type of scenario, we always do our best to accommodate same day emergency appointments. You may not be able to anticipate when a dental emergency will happen; however, you can rest assured that you will receive swift expert emergency care when you call our office.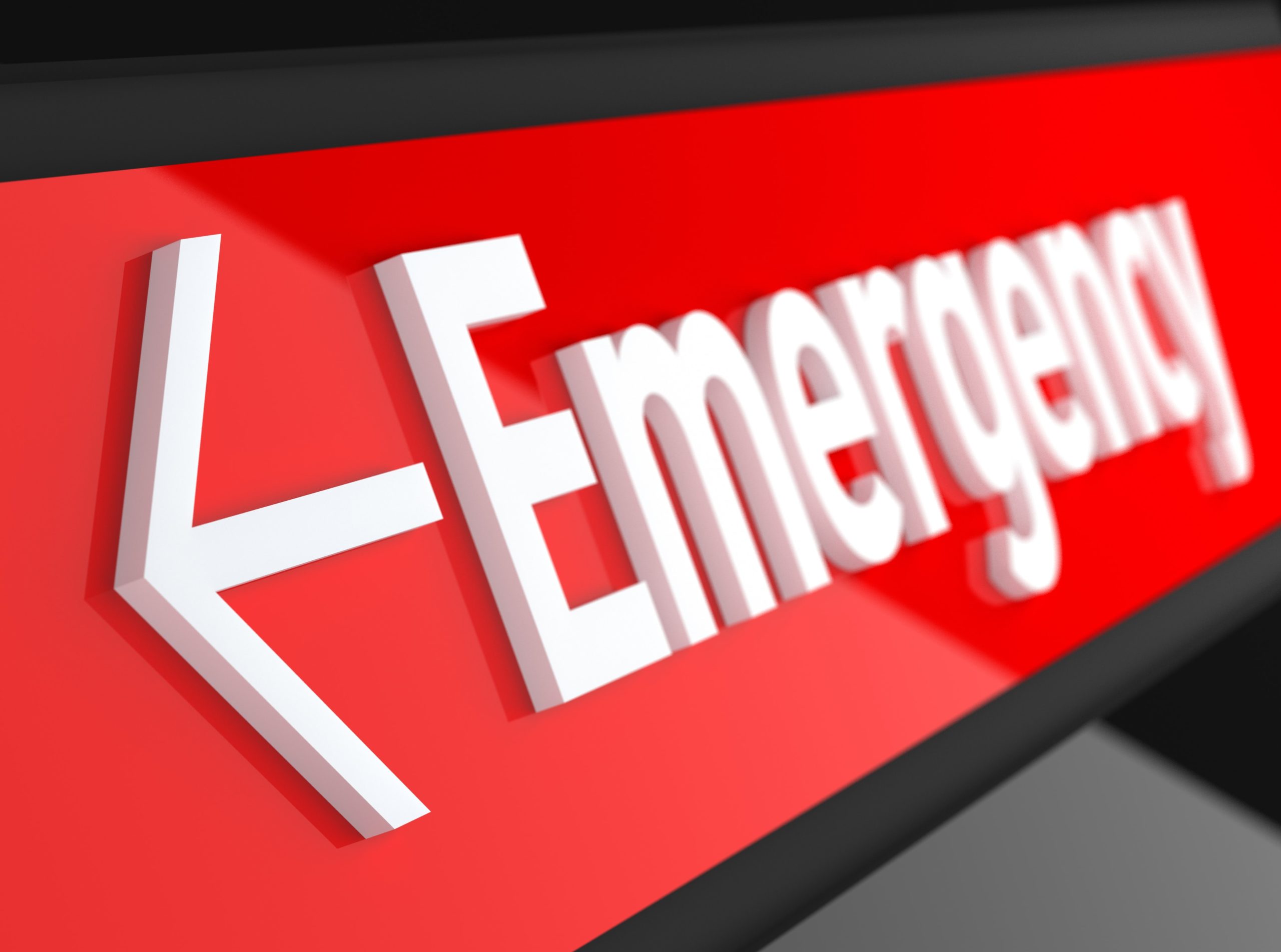 What Sets Us Apart?
"My philosophy regarding patient care in dentistry is simple. I believe my role as a dentist is to educate my patients so they can make the best decisions for their oral and overall health. I will devote myself to helping you with those decisions and achieving the outcomes you desire." 
– Dr. Moxley