COSMETIC
Maintain and optimize your oral function and cosmetics
Veneers
Veneers are a cosmetic dental procedure in which a thin layer of porcelain or composite material is cemented or placed over the outside of your tooth.
Veneers are used to improve esthetics or help conceal tooth damage. Veneers are usually only performed on the front part of the teeth that are visible when talking or smiling.
The advantage of veneers versus crowns is that less of the tooth material has to be removed. Veneers are not recommended for patients who have large fillings or weak teeth.
Tooth Whitening
We offer custom tray and professional grade take home dental whitening kits.
Invisalign
Moxley Family Dental offers Invisalign for your orthodontic needs. Invisalign is guided tooth movement that doesn't involve brackets or wires. These custom-fit clear aligners are more comfortable and much less visible than traditional braces.
Invisalign aligners are removable and therefore they can be removed for eating, drinking, brushing, and flossing. Upon completion of treatment, you will receive a retainer to maintain your new smile and tooth position.
If you are interested in learning more about Invisalign, Dr. Moxley will see you for a free consultation to answer any questions you have to determine if Invisalign is right for you!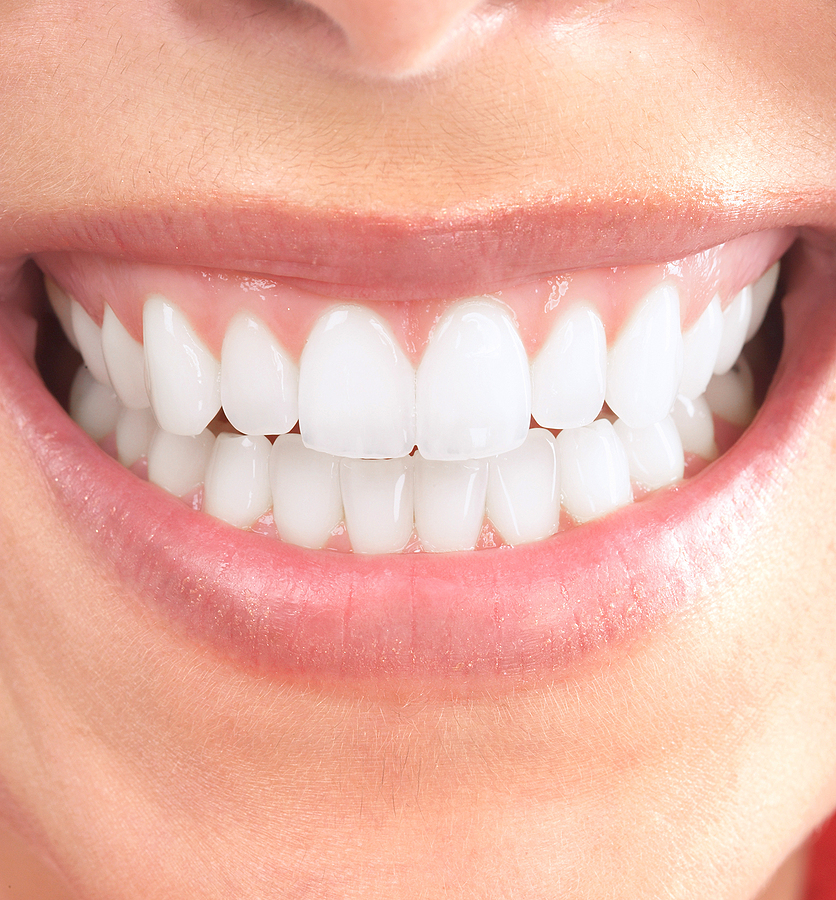 What Sets Us Apart?
"My philosophy regarding patient care in dentistry is simple. I believe my role as a dentist is to educate my patients so they can make the best decisions for their oral and overall health. I will devote myself to helping you with those decisions and achieving the outcomes you desire." 
– Dr. Moxley