Welcome to
Moxley Family Dental!
Our Team wants all patients, from 1 to 101, to feel welcome and cared for when they come through our front door.
We pride ourselves on the small details and a comprehensive gentle-care approach that makes Moxley Family Dental different. We believe in early diagnosis, patient education, and preventive measures that will help preserve your natural smile for a lifetime.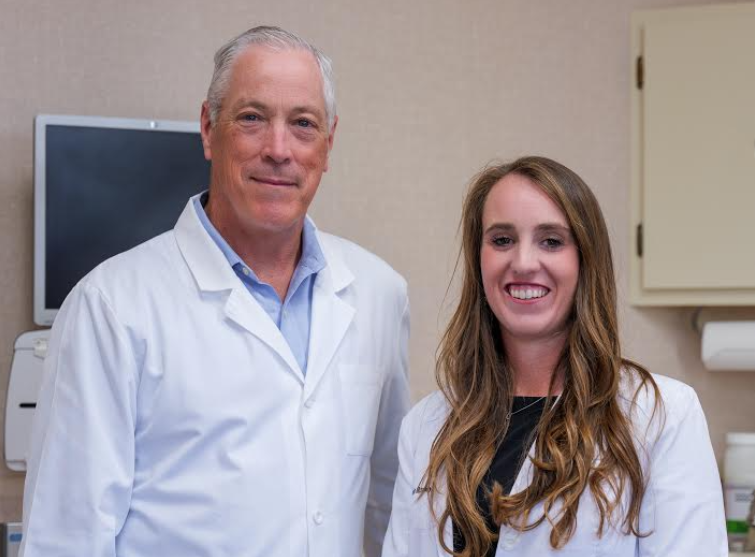 Meet Our Team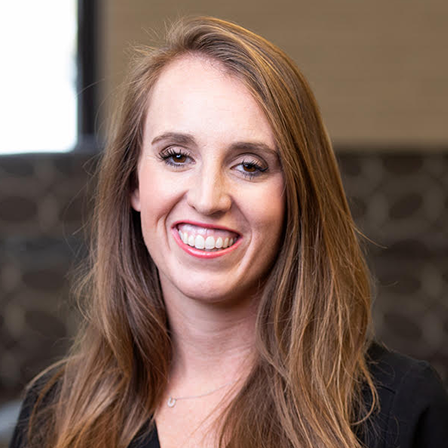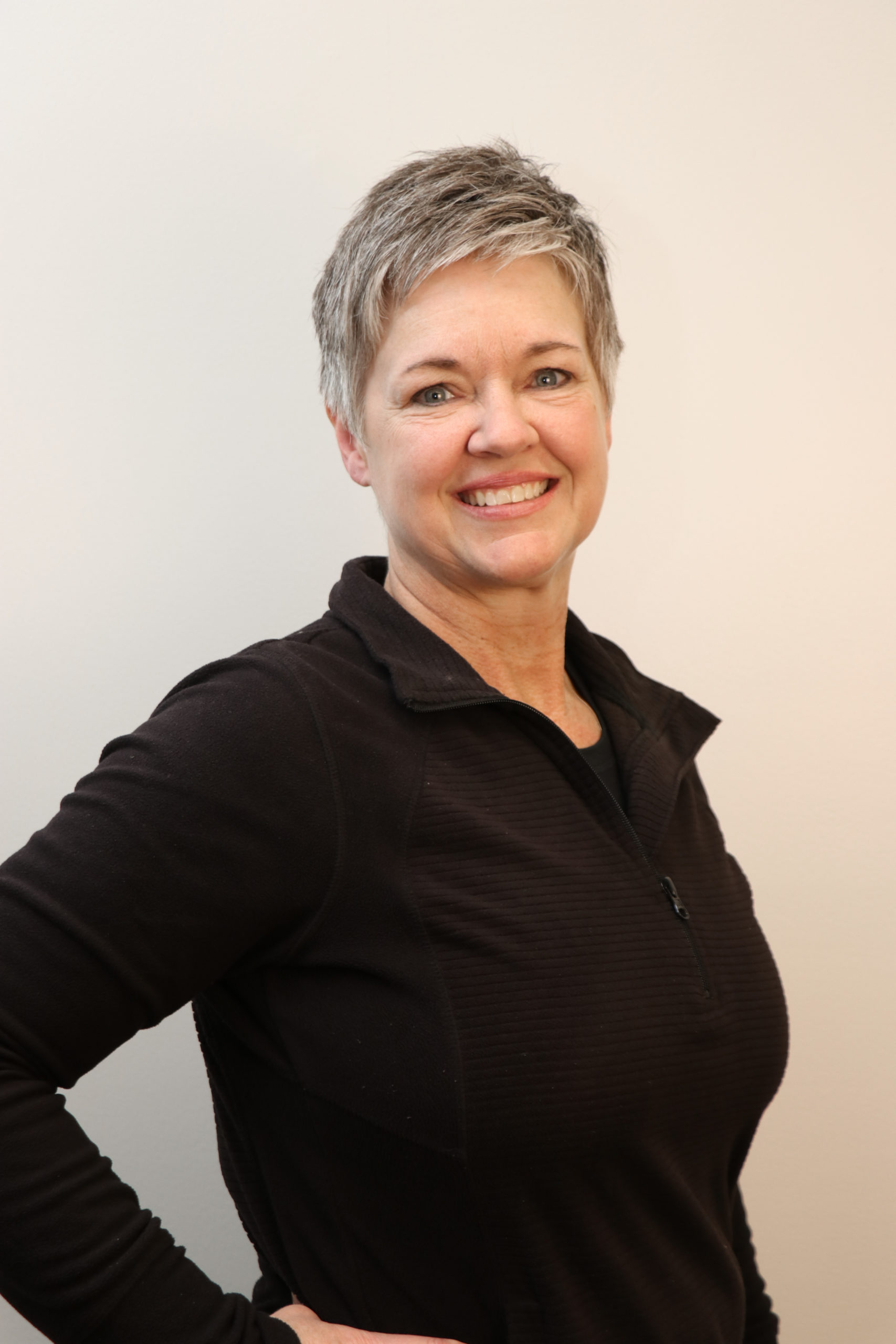 Cindy C.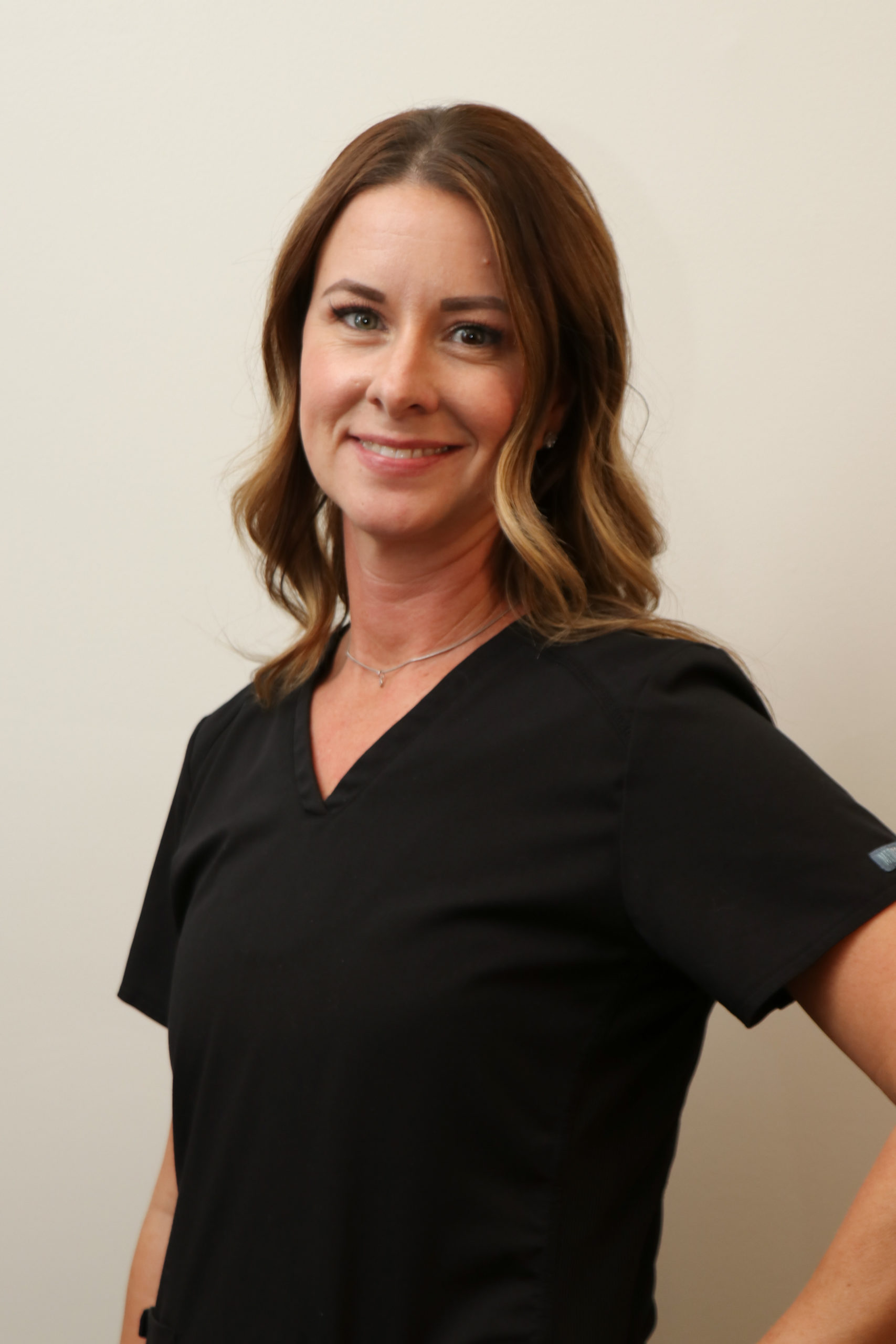 Jamie S.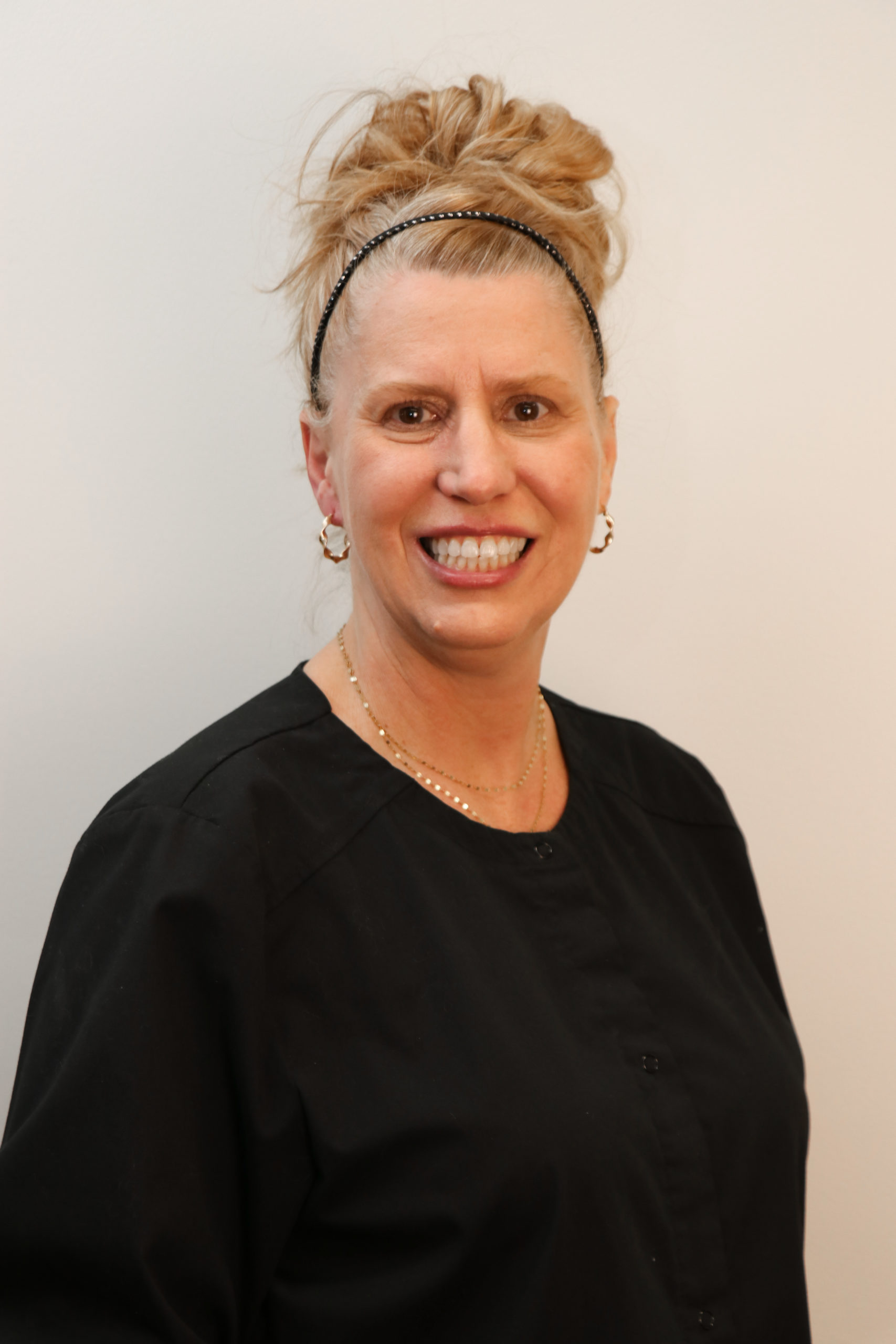 Cindy R.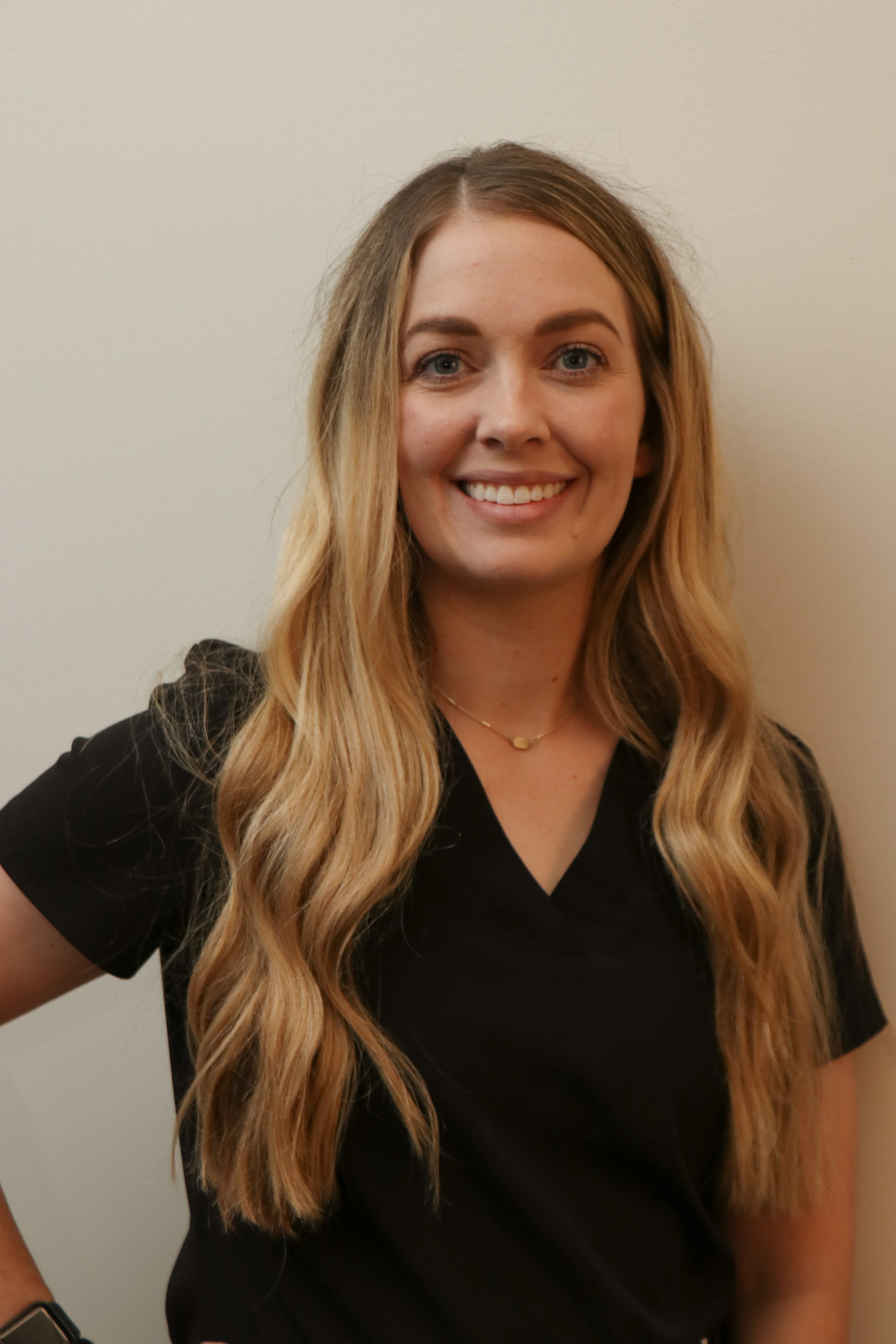 Kelsey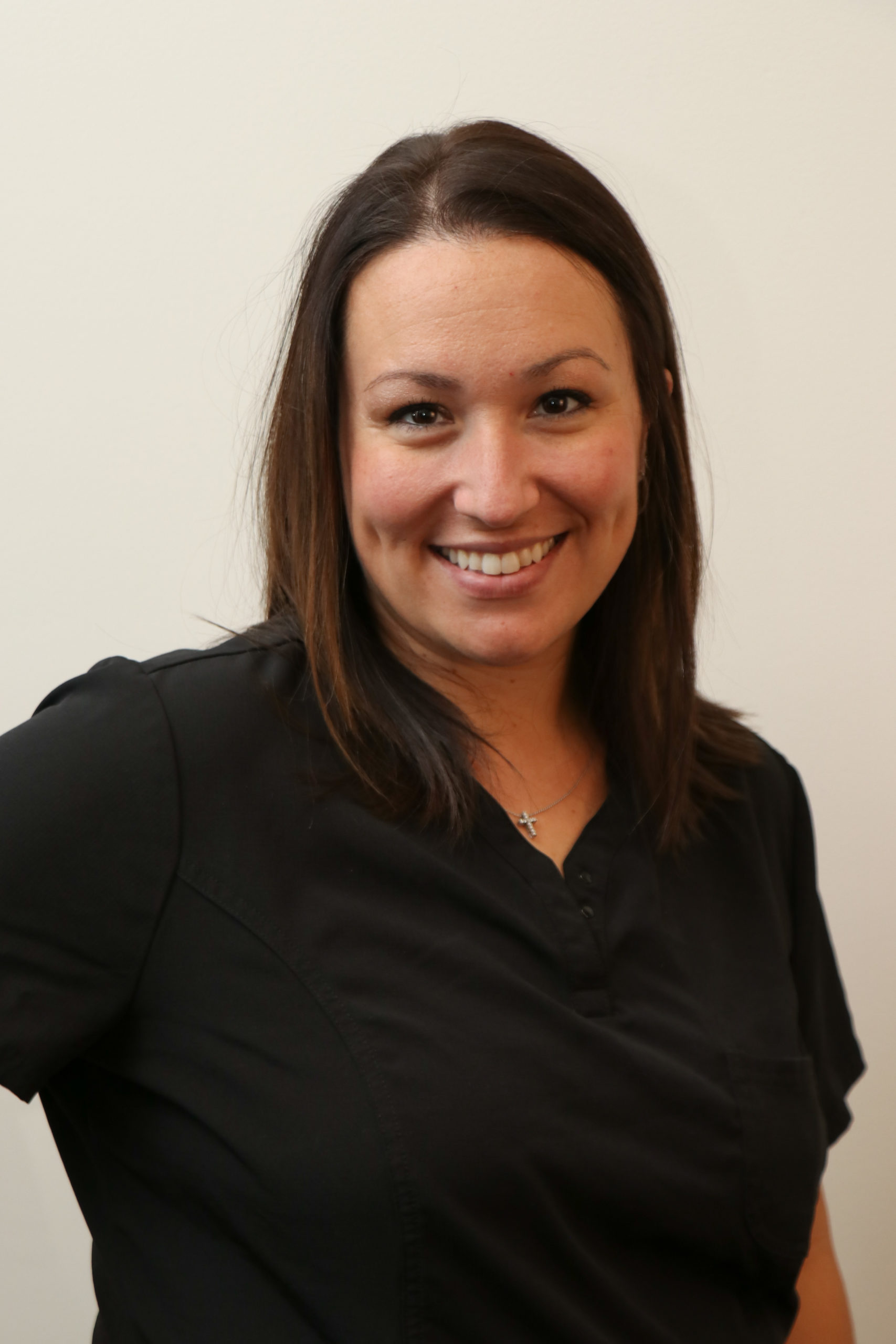 Rebecca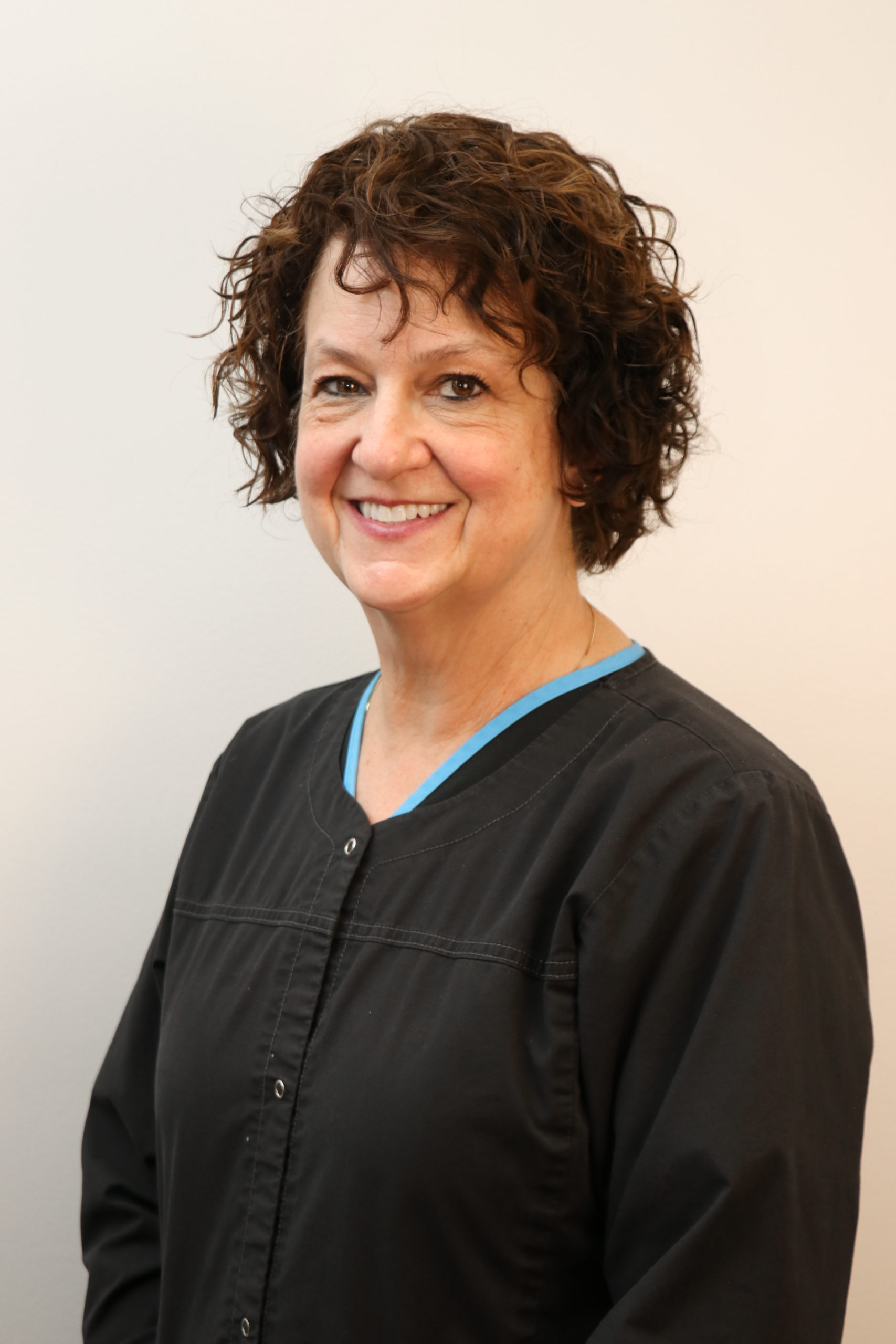 Susan F.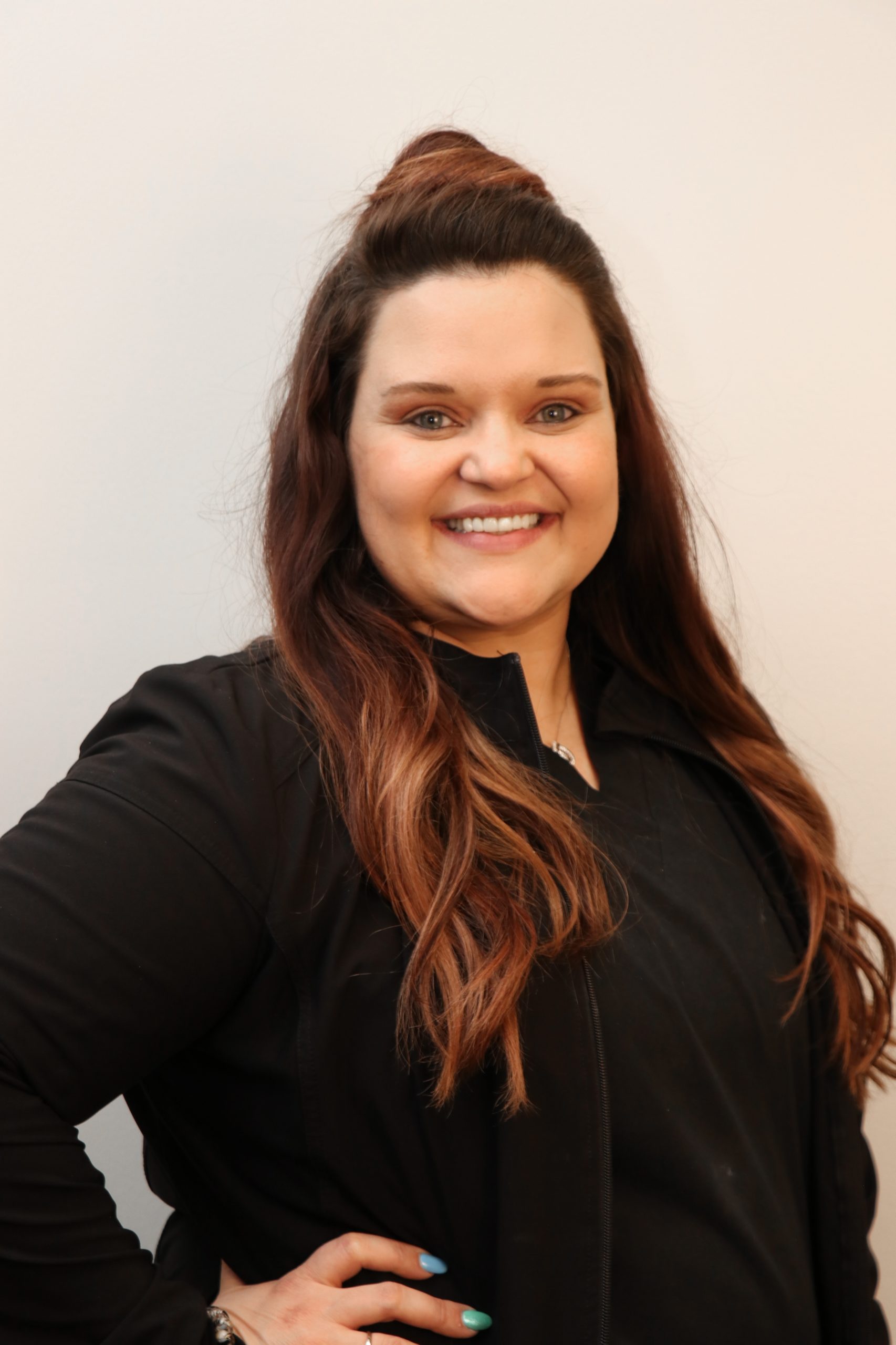 Mandy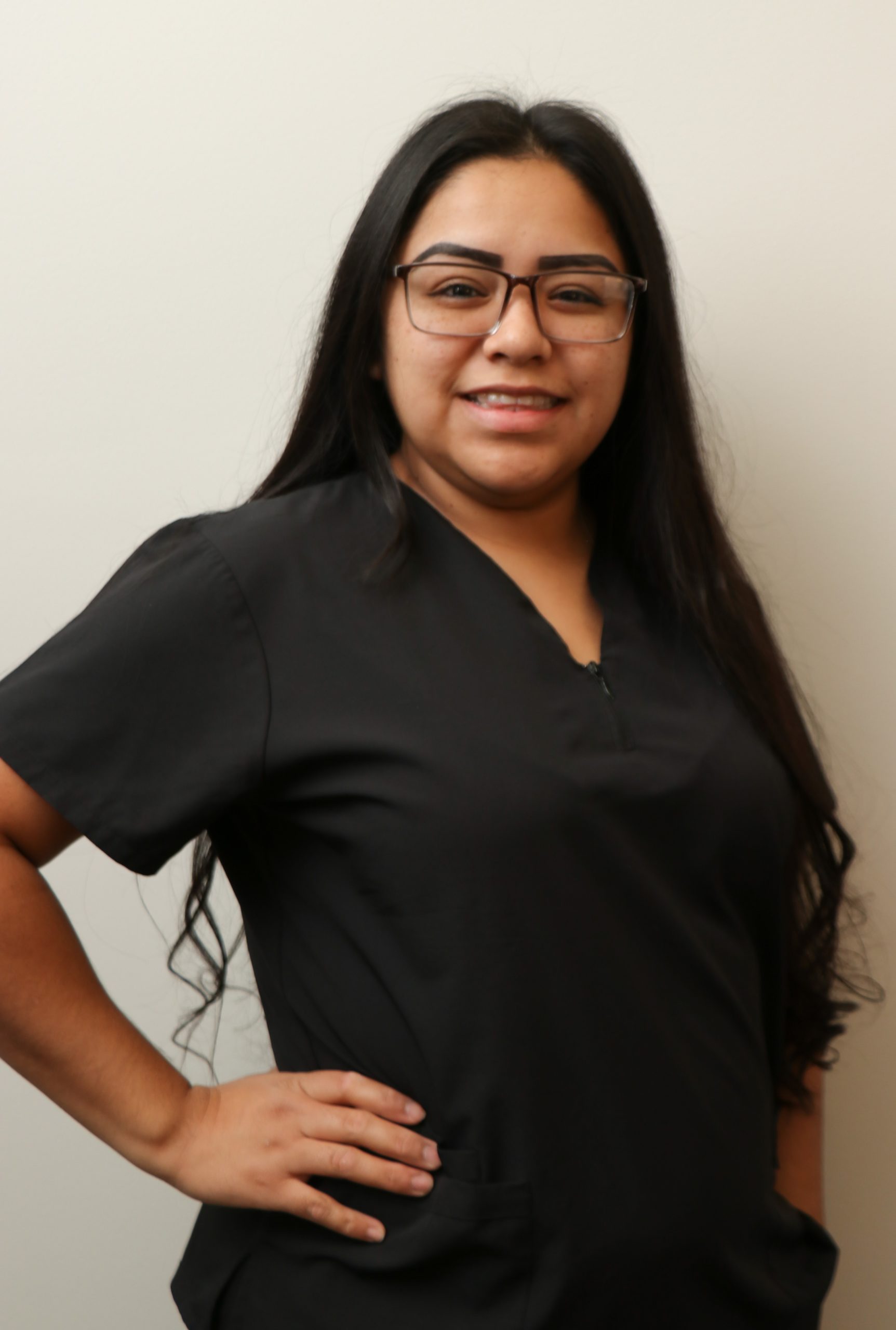 Vanesa